It's hard to believe, but our son Wesley is 1-week old!* Here are some moments and goofy memories documenting his first 7 days with us…
December 21 was our original due date, but we're cool with Wesley coming early on December 16!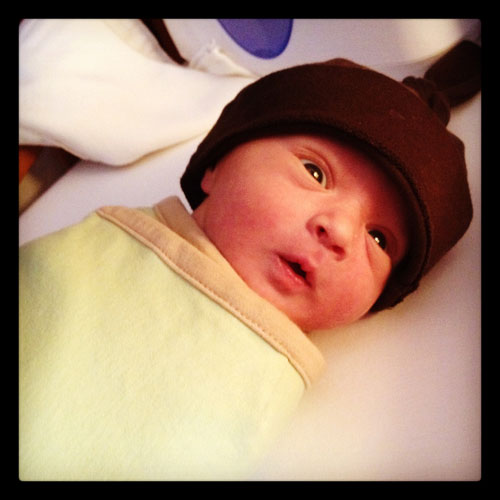 "Ooh! We're going to play Ticket to Ride?!"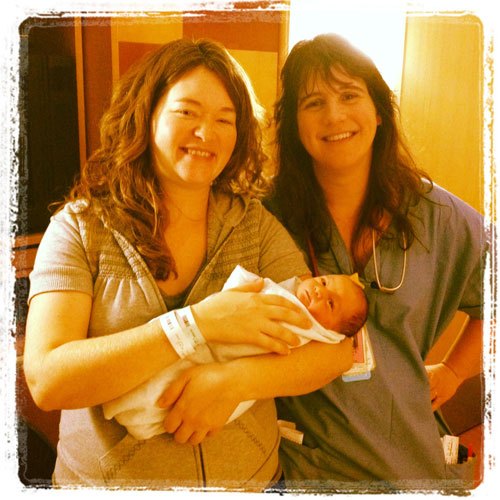 Our awesome nurse Barb, there at both the start and finish of Wesley's arrival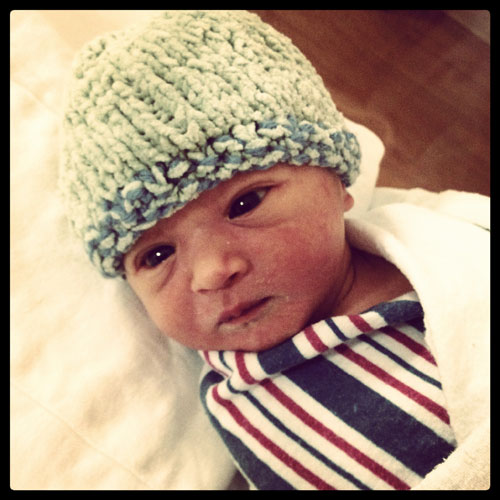 "Look, the nurse gave me a new hat!"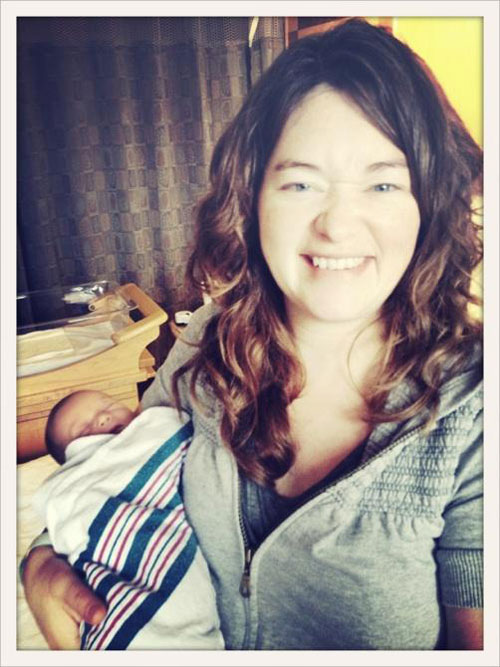 Amy hanging out with Wesley at the hospital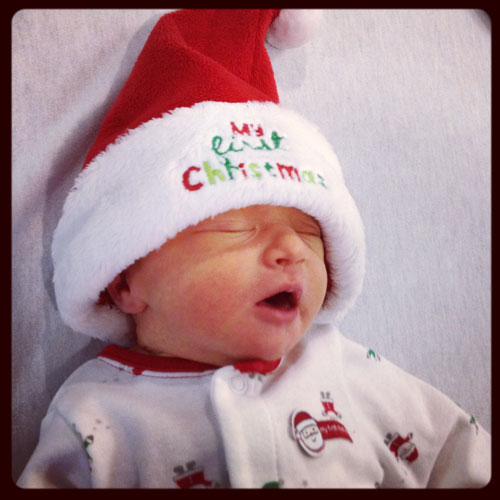 "I've got my Santa hat. Let's head home!"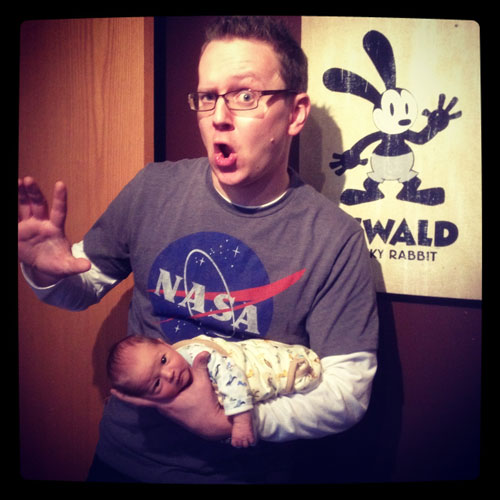 Steve demonstrates the football hold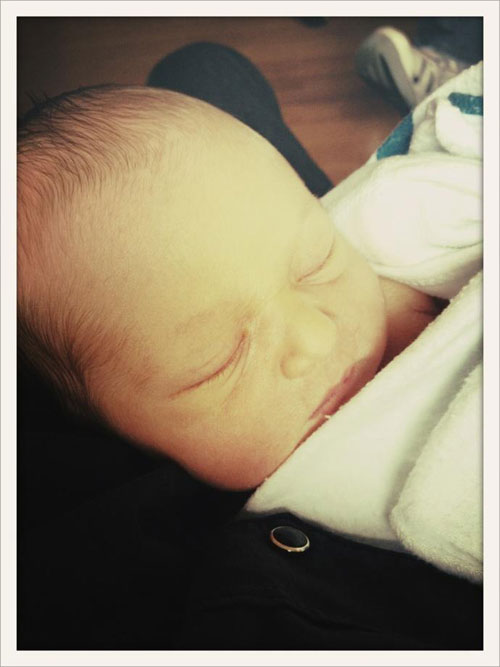 Shhh. He's sleeping!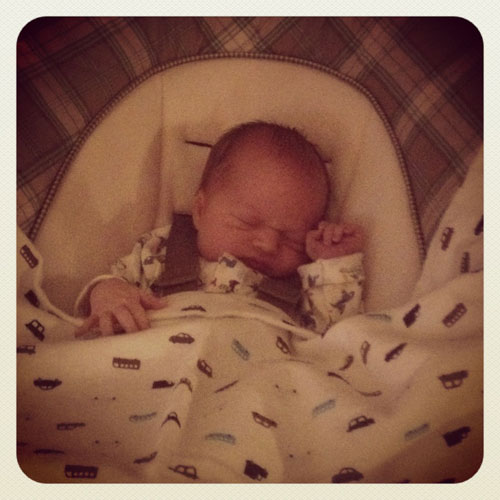 Car seats make me sleepy!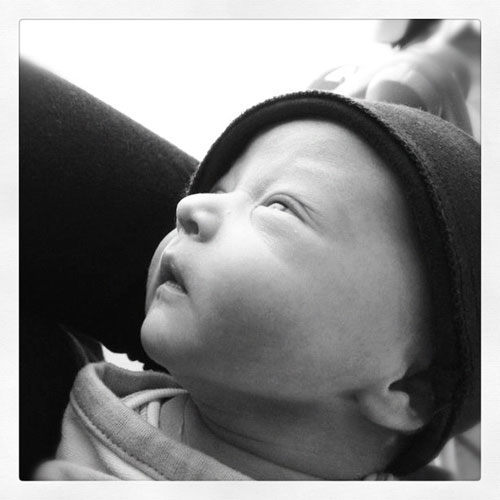 Pondering...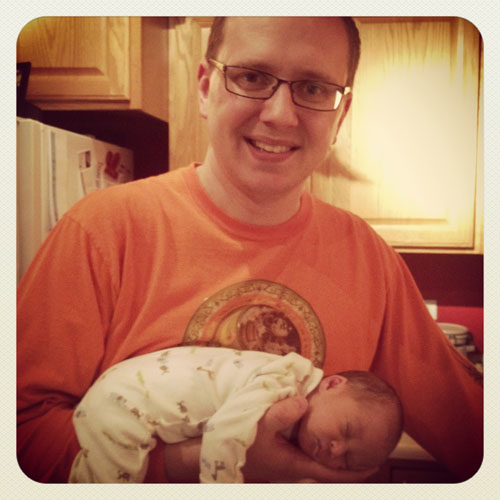 "I just like sleeping on Daddy's arm"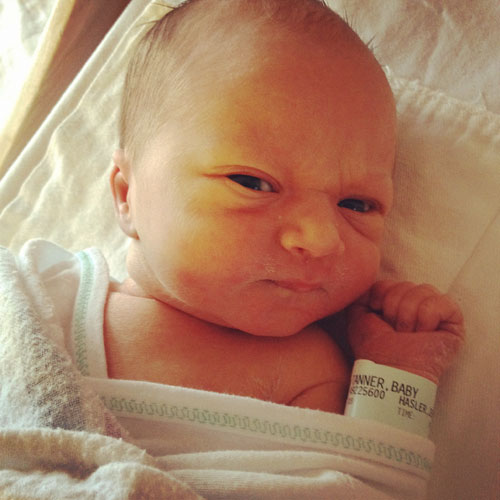 "You woke me up. I will now punch you!"
View "Wesley's World: The First Week" on SteveandAmySly.com